During this pandemic, one of the many hurdles we have to deal with is the ability to initiate sleep easily and to maintain that deep sleep. Insomnia had been one of the apparent struggles this pandemic.
It is with this same reason that essential oils and melatonin supplements have started to be patronized. There is already a certain understanding among Filipinos that good quality sleep is crucial to one's health.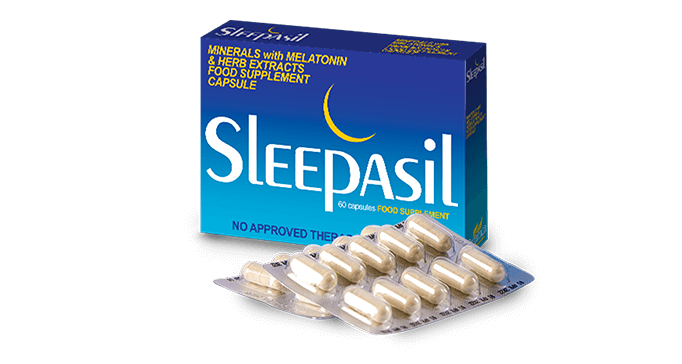 Sleepasil is a sleep aid supplement that not only contains melatonin but also chamomile and valerian root extract, both of which have been proven helpful in dealing with sleep dilemmas. Valerian root has sedative properties and therapeutic effects helpful in dealing with anxieties brought about by insomnia. Chamomile, on the other hand, has been an herbal medicine passed down from generation to generation and has since been known by its calming effects and antioxidant properties. Melatonin is a natural hormone released by our body but for some people having trouble sleeping, it's also a good option to seek help from food supplements containing melatonin.
The good news with Sleepasil this pandemic is that it partnered with Konsulta MD, one of the leading telemedicine services in the country.
When you buy a blister (10 capsules) of Sleepasil for only P160, you get a free one-month unlimited consultation with Konsulta MD physicians.
With the uncertainty of the pandemic now, it's good to know we can call a medical professional anytime we need to.
This deal is available in Shopee and Lazada.
SHOP HERE NOW:
Organica Nutrition, Inc.
59 Labo Street, Sta. Mesa Heights,
Quezon City, Philippines
Phone:
(02) 8559-1405 / 0917-119-1767